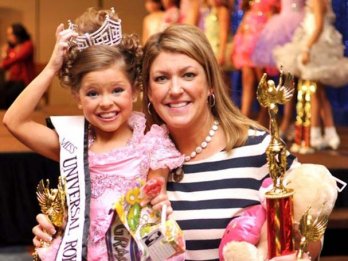 Child psychology involves treating children with a spectrum of issues and disorders. Child psychology professionals might administer tests or conduct research in psychology or child development. They also might engage in individual or group sessions with children.
Child psychologists must have a doctoral degree and a license to engage in clinical practice. Some school psychologists can practice with a specialist or master's degree and certification.
| | |
| --- | --- |
| Required Education | Doctoral degree in psychology |
| Licensing | Licensure or certification required in most states |
| Projected Job Growth (2012-2022) | 11% (clinical, counseling and school psychologists)* |
| Median Annual Salary (2013) | $67, 760 (clinical, counseling and school psychologists)* |
Source: *U.S. Bureau of Labor Statistics (BLS)
Child Psychology Career Information
Child psychologists work with minors who have emotional, mental or behavioral issues. Typically, these professionals meet one-on-one with a child, although sometimes the child's family is involved in therapy sessions.
Child psychologists are trained to administer tests that help them evaluate, assess and diagnose children's issues. Some conduct extensive research projects in academic, government or private institutions. Child psychologists coordinate care with parents, educators or social workers. These professionals can be found working in private practices, schools, hospitals and government agencies.
Employment Outlook and Salary
The U.S. Bureau of Labor Statistics (BLS) projected 11% growth in employment for clinical, counseling and school psychologists for the period of 2012-2022. There is growing demand for school psychologists due to increased sensitivity to child development and mental health.
The BLS indicated that in May 2013, the median salary for clinical, counseling and school psychologists was $67, 760, with the lowest paid 10 percent earning $39, 020 or less and the highest paid 10 percent making $112, 380 or more.
Education Requirements
A Ph.D. is required to work as a child psychologist. Doctoral degree programs might include coursework in assessment and testing, psychopathology, developmental psychology and behavior therapy. All doctoral programs require completion of a dissertation project, a clinical practicum at a professional facility and an internship. Emphasis is placed on research methods and clinical practices. A doctoral degree program in child psychology prepares graduates for state licensure.
Licensing Information
Child psychologists are required to be licensed by the state in which they practice. Licensing requirements vary by state. Common requirements for licensing include a degree from a doctoral program that's been accredited both regionally and by the American Psychology Association (APA).
Source: study.com
You might also like: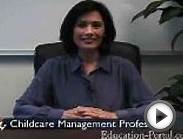 Childcare Management Professions Video: Career Options and ...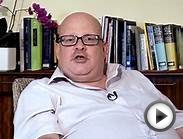 How To Become A Child Psychologist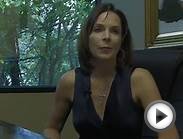 Nanny Career Information : How to Become a Nanny