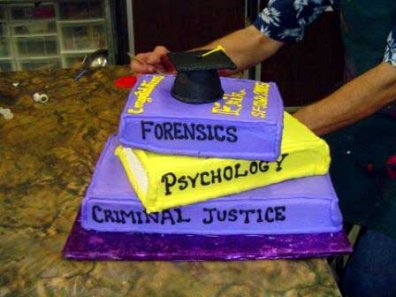 Forensic psychology can be challenging but if you are resilient and willing to help and understand offenders, it could be the career for you
Your work as a forensic psychologist will mainly relate to the assessment and treatment of criminal behaviour. You'll work not only with prisoners and offenders, but also other professionals involved in the judicial and penal systems, and with victims of crime.
While you will be involved in criminal profiling, your role will stretch far beyond this. You'll be heavily involved in providing research-based evidence to develop policy and working practices, and you'll give evidence in court and advise parole boards and mental health tribunals. Your work will help to rehabilitate prisoners and you'll get the chance to support and train other staff.
Types of forensic psychology
You'll mainly work within HM Prison Service but may find work in:
probation services;
NHS and private hospitals;
police service;
social services;
higher education institutions.
Responsibilities
The core part of working with offenders focuses on therapy in forensic settings where your tasks will involve:
carrying out one-to-one assessments, often to assess the risk of re-offending (e.g. for lifers being released into the community or sex offenders after a treatment programme) or of suicide, self-harm or other high-risk behaviour;
developing, implementing and reviewing appropriate offender treatment and rehabilitation programmes, including anger management, treatment for drug and alcohol addiction, and social and cognitive skills training;
undertaking research projects to evaluate situations affecting prisoners, e.g. investigating the impact of bullying in prisons or effectiveness of an anger management programme;
undertaking statistical analysis for forensic client profiling;
delivering training to support forensic staff in areas such as stress management, or training on how to cope with understanding bullying and techniques for crisis (hostage) negotiation;
providing expert witness testimony at court, for parole boards and mental health tribunals;
contributing to policy and strategy development to ensure continuous service improvement.
You may be involved in:
working with victims of crime and the general public in relation to their fear around crime;
conducting applied research;
designing and delivering training;
organisational consultancy.
Source: www.prospects.ac.uk
You might also like: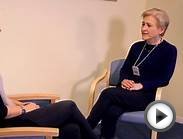 Forensics Psychology Outpatient Service: Oxleas NHS ...