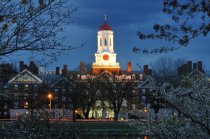 School is a very influential part of a child's life, and for good reason. Children typically spend a large amount of times attending school, starting at the age of five or even younger. Besides getting their first tastes the world of academia, children will also experience a number of other first while in school - first friends, first enemies, first loves, and first heartbreaks. It is also in school when children first begin to really learn about their strengths and weaknesses.
These sudden changes can be hard to adjust to for some students. Other situations and problems, like family discord and learning disabilities, can also make doing well in school very difficult for some students.
School psychology is a branch of psychology that concentrates on students and how to help them make the best of their education. This area of psychology focuses not only on the students' academics, but also social, behavioral, emotional, and personal factors that might also influence their education.
The main purpose of school psychology is to help create happy, health, safe, supportive, and effective learning environments for all children. Professionals in this field are adamant about making sure that the needs and welfare of students are put first at all times.
This branch of psychology was first discussed in 1954, when the American Psychological Association (APA) held a conference at the Hotel Thayer in West Point, NY. This conference was appropriately called the Thayer Conference. During this conference, members of the APA met to discuss the purpose of school psychologists, as well as the roles that they would play in the school systems. Necessary education requirements and credentials of school psychologists were also discussed at this conference. Finally, in 1968, school psychology became an official division of the APA.
Today, school psychology careers are as important as ever. In fact, this profession was deemed to be one of the top ten professions by U.S. News and World Report in 2002.
Featured School Psychology Master's Program
Why Do We Need School Psychology?
Young students' minds are very impressionable, and the events that they experience in school will often stick with them for the rest of their lives. For this reason, it is very important to mold our young future leaders to become relatively emotionally stable, socially adept, and intelligent - not sociopaths.
Students who have a rough time in school may be impacted for the rest of their lives, or they might have trouble learning like they should. This can cause problems later on in life or impede them from being accepted at a good college.
School psychologists can help the students adjust better to their schools and peers, which can help them become happier and more successful adults.
What Does a School Psychologist Do?
School psychologists typically work with students, teachers, families, and school administrators to help ensure that students are getting the best education possible.
Source: careersinpsychology.org
Compassion For Disabled Peers In College Is Needed: A System For Teachers and Students and Psychologists aand Counselors and Language Therapist for ... Disabled Students In Encouraging Ways
Book (CreateSpace Independent Publishing Platform)
You might also like: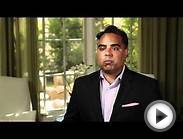 Need for a Pain Psychologist for Pain Counseling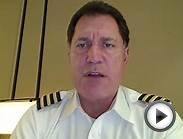 Commercial Airline Pilot Education Requirements - All you need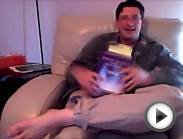 ICD-10-CM: All psychologists really need to know ...
Interactive Reading Tutor for Children - Overcome Reading Problems and Dyslexia Fast and Easy


Software (The Reading Fox - Overcome Reading Problems and Dyslexia)




Helps children overcome reading problems, reading disorders and Dyslexia.
Practice at home at your own pace - Helps struggling readers become successful readers.
Our Tutor combines the newest and scientifically proven methods in one powerful reading tutor formatted for PC and Mac.
Developed by a team of reading therapists, psychologists, and teachers who have years of experience in the fields of reading and learning therapy.
Software Includes story and tutor, no additional purchase needed.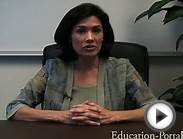 Education Needed to Become a Psychiatrist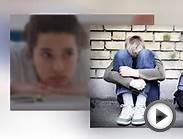 Does My Child Need to See a Psychologist .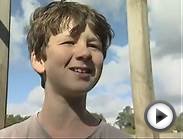 A Career as an Educational Psychologist (JTJS52010)