Health Psychology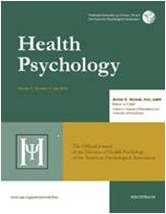 Health Psychology is a scholarly journal devoted to understanding the scientific relations among psychological factors, behavior and physical health and illness. Health Psychology is the official scientific publication of Division 38 (Health Psychology) of the American Psychological Association (APA). The readership is broad with respect to discipline, background, interests, and specializations.
The main emphasis of the journal is on original research, integrative theoretical review papers, meta-analyses, treatment outcome trials, and brief scientific reports. Scholarly case studies, commentaries and letters to the editor will also be considered. Papers should have significant theoretical or practical importance for understanding relations among behavior, psychosocial factors, and physical health, as well as their application. All papers should emphasize, whenever possible, the translation of scientific findings into practice and policy. The 2011 Impact Factor for Health Psychology is 3.873.
To find out more about Health Psychology, including topic areas covered by the journal, the current editorial board, and instructions for authors, click here.
Source: www.health-psych.org
You might also like: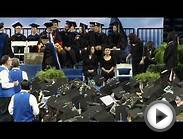 Department of Psychology - Graduation 2014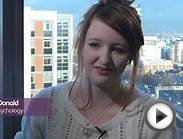 Leanne McDonald - MSc Health Psychology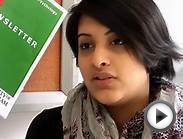 BSc Psychology - School of Psychology - University of ...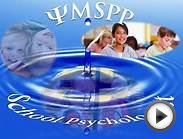 School Psychology - the Ripple Effect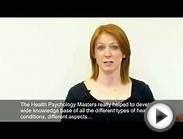 Sarah Scott, MSc Health Psychology graduate 2009