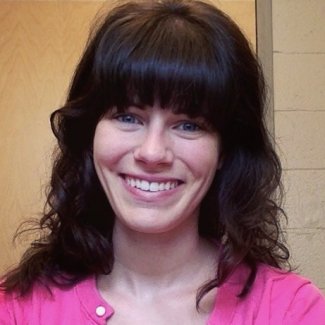 Juvenile Forensic Psychology is the application of psychological insights, concepts, and skills to the understanding of adolescents in the juvenile justice system. Students in the Master of Science in Juvenile Forensic Psychology Program (MSJFP) at Prairie View A & M University will study psychological theories, methods of assessment, and different treatment modalities related to child and adolescent psychopathology. Additionally, students will gain insight into the developmental stages of children and adolescents and possible factors that may contribute to delinquent behaviors at each stage. The student will gain knowledge of varied counseling techniques, assisting children in various settings, and dealing with "at-risk" children at home, school, and in the community.
The overall objectives of the Master of Science in Juvenile Forensic Psychology program are to:
Enhance students' knowledge of how psychology interacts with the law and the legal system
Increase students' knowledge of theoretical explanations of juvenile delinquency, juvenile crime, and juvenile aggression, especially from the viewpoint of psychological theories
Provide students with skills in research methodology and statistics
Provide students with knowledge and skills pertaining to the assessment, classification, and treatment of juvenile offenders
Provide students with training to conduct psychological tests including cognitive, achievement, and personality tests.
Requirements For The Completion Of The MSJFP Program
Completion of the following core courses: (9 credit hours)
JPSY 5113 Psychology and the Juvenile Law
JPSY 5123 Psychology of Crime and Delinquency
JPSY 5763 Developmental Psychology
Completion of 18 credit hours in the following elective courses for thesis and externship students:
JPSY 5233 Violence and Aggression
JPSY 5263 Psychology and Treatment of the Juvenile Offender
JPSY 5413 Behavior Modification and Learning Theory
JPSY 5443 Group Dynamics and Group Treatment
JPSY 5453 Treatment and Prevention of Childhood Psychopathology
JPSY 5523 Introduction to Neuropsychology
JPSY 5533 Social Psychology and the Legal System
JPSY 5783 Psychology Seminar in Selected Topics
JPSY 5863 Clinical Interviewing
JPSY 5223 Substance Abuse
JPSY 5253 Domestic and Family Violence
JPSY 5423 Conflict Mediation/Resolution
JPSY 5433 Counseling
JPSY 5783 Ethics
JJUS 5123 Foundations of Juvenile Justice
JJUS 5763 Theories of Delinquency
JJUS 5923 Special Topics
Thesis Track: (9 Credit Hours)
Completions of the following courses are required for those on the thesis track:
JPSY 5943 Research Methods
JPSY 5963 Applied Statistical Analysis
JPSY 5983 Thesis
Externship Track: (9 Credit Hours)
Completions of the following courses are required for the externship track:
JPSY 5843 Psychological Assessment I
JPSY 5853 Psychological Assessment II
JPSY 5973 Field Work in Psychology
Source: www.pvamu.edu
You might also like: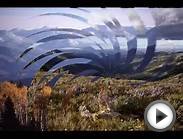 Psychology of Nature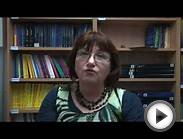 Best Practice in Professional Supervision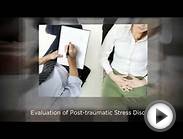 Houston Forensic Psychology - David S. Wachtel, Ph. D ...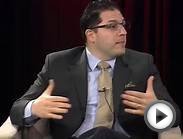 Law Talk Today: Forensic Psychology with Dr. Gianni Pirelli
The Clinical Treatment of the Criminal Offender in Outpatient Mental Health Settings: New and Emerging Perspectives (Journal of Offender Counseling, Services & Rehabilitation)


Book (Routledge)