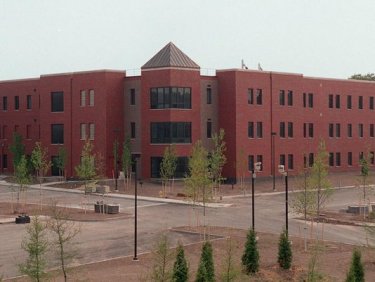 My last post drew some comments about the use of the word psychopath when describing Joran van der Sloot, the lead suspect in the Natalie Holloway disappearance, so I wanted to clarify what I am referring to when I use the terms psychopathy or psychopath.
The age old debate of psychopathy versus sociopathy is not one that can be answered easily. This is mainly because the words are often used interchangeably, and even when the terms are clearly defined by one scholar, another may disagree and choose to use the term in an entirely different fashion. Looking up these terms in dictionaries can lead to more confusion as the definition for psychopathy may include the word sociopathy in its description and vice versa!
While I realize that contributing another discussion on this subject will not close the broader argument, I think it will help clarify how I use the terms here on the Forensic Focus blog, which will, at the very least, hopefully help readers understand what I am referring to. I try to use research as my guide in defining and applying these terms to my discussions, rather than the popular usage that is sometimes tossed about in the media.
Research suggests that, "psychopaths are a stable proportion of any population, can be from any segment of society, may constitute a distinct taxonomical class forged by frequency-dependent natural selection, and that the muting of the social emotions is the proximate mechanism that enables psychopaths to pursue their self-centered goals without felling the pangs of guilt. Sociopaths are more the products of adverse environmental experiences that affect autonomic nervous system and neurological development that may lead to physiological responses similar to those of psychopaths. Antisocial personality disorder is a legal/clinical label that may be applied to both psychopaths and sociopaths" (Walsh & Wu, 2008).
In other words, in the mental health field there is some consensus that psychopathy is more of an innate phenomenon whereas sociopathy, which has a similar clinical presentation to psychopathy, is more the result of environmental factors (poverty, exposure to violence, permissive or neglectful parenting, etc.). This is of course difficult to prove, as the nature versus nurture debate never seems to have a winner, and for good reason–it is very likely that both our biological components and environmental exposures influence and shape us fairly equally.
Source: blogs.psychcentral.com
You might also like: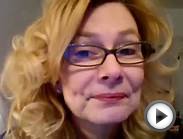 Forensic Psych 101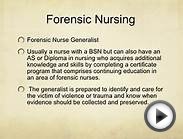 Forensic Psych Nursing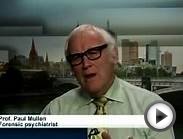 Forensic psych on violent minds