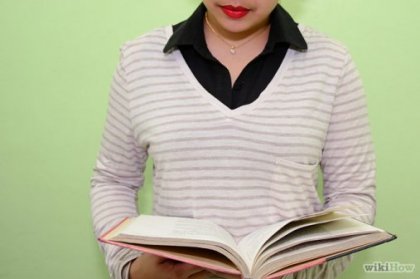 Forensic psychology combines the study and application of psychology and the law. The two main areas of forensic psychology are applied forensic psychology and research. Applied forensic psychology encompasses several areas, including psychological assessment of criminal offenders, attending to the mental health needs of inmates through individual and group therapy, counseling, and anger management, among other treatment methods, as well as consulting with attorneys, prison staff, judges, and law enforcement personnel. Forensic psychology research focuses on the interaction between the law and psychology, which includes crime trends, criminal behavior, criminal profiling, effective treatment methods for criminal offenders, and the impact of crime on individuals, specific groups, and society. To become a forensic psychologist, you must first meet the minimum qualifications.
Minimum Qualifications
The duties of a forensic psychologist are of a confidential nature, as they often work directly with convicted criminals, legal personnel, and government officials. For this reason, most employers will require you to undergo an extensive background check with multiple interviews, and fill out many forms.. In most cases, you must have a clean background, strong communication, analytical, observational, and problem-solving skills, be trustworthy, and meet the educational and training requirements.
Education & Training
Forensic psychologists, whether working in applied or research forensic psychology, need to earn a doctoral degree in forensic psychology. To be eligible for a doctoral program, you will need to first earn a bachelor's degree, in psychology or a related area, from an accredited institution. Completing a doctoral program may take up to four years of graduate coursework, usually also requiring you to complete an internship prior to graduation. According to the U.S. Bureau of Labor Statistics (BLS), licensing laws vary by state, but most states require psychologists to be licensed, and in most cases, licensing requirements include an accredited doctoral degree, completion of an internship, up to two years of professional experience, and passing the Examination for Professional Practice in Psychology. Once you complete all of this, you will be ready and able to begin your career as a licensed forensic psychologist.
Source: www.criminaljusticeusa.com
Thesis Proposal Psychology: Thesis Proposal: (Substance Abuse) Substance Use Disorder Treatment Integrity; A Phenomenological Study [30 pg. Psych/Article on Harm Reduction ENGLISH]
eBooks ()
You might also like: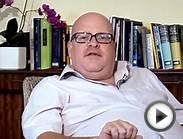 How To Be A Qualified Psychologist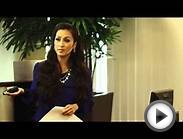 Robert M. Gordon. Ph.D. ABPP Psychoanalyst and Forensic ...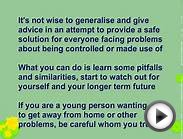 SAFETY, Violent Relationships, Forensic Psychology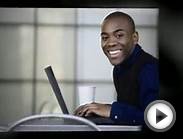 Earn A BS In Forensic Psychology Online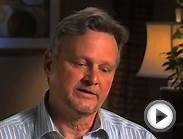 Forensic Files in HD: Season 13 - Ep 44 "Watchful Eye"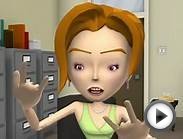 So You Want to Be A Forensic Psychologist.