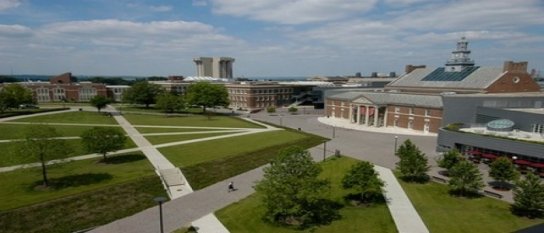 Our PhD program in Clinical Psychology has been continuously accredited by the Commission on Accreditation of the American Psychological Association, 750 First St. NE, Washington, DC, for nearly 60 years.* Our program subscribes to the Scientist-Practitioner model of training, building our clinical training on a firm empirical foundation in Psychology. The goal of the Clinical training program is to prepare students for the widest possible range of jobs, from academic researcher to independent clinical practitioner. We view research and practice as complementary activities. Thus, students in the clinical program are expected to develop expertise in both research and clinical practice. Graduates of the program hold faculty positions in colleges and universities, research positions in hospitals and research institutes, and clinical positions in community mental health centers, industry, and penal systems or have independent practices.
Clinical coursework and training begins in the first year in the program. Students have the opportunity to complete placements within our departmental clinic as well as in other local clinical treatment facilities with which we collaborate, including for example the University of Cincinnati Medical Center, Cincinnati Children's Hospital Medical Center, rehabilitation facilities, inpatient mental health hospitals, and community mental health centers. In addition to their general training, clinical students are encouraged to pursue coursework and clinical placements within their area of emphasis (typically health psychology or neuropsychology). As a result, students gain expertise in a specialty area in addition to a broad knowledge of general clinical areas. Clinical students are required to complete an APA-accredited internship prior to graduation.
Core faculty members affiliated with the clinical program include Professors Epstein, Jacquez, Jastrowski Mano, Mano, McLeish, Mitchell, Peteet, Shear, and . For questions about the clinical training program, please contact Dr. Paula K. Shear, Director of Clinical Training at paula.shear@uc.edu or 513-556-5577.
Source: www.artsci.uc.edu
You might also like:
Psychology Career Night Part 2: Carleton University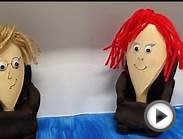 An Insight In To Clinical Psychology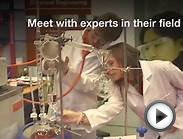 Open Days at the University of Bath 2014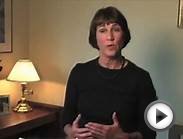 Psychologists Explain 9/11 Denial - Part 1 of 2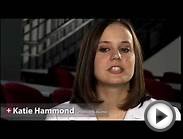 International Nursing Clinicals - University of Cincinnati ...