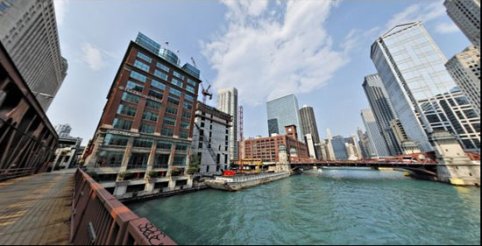 CRJ 530 Ethical Issues in Criminal Justice Administration 3

This course examines the ethical issues relevant to the administration of criminal justice. The origins of ethical standards, the effect of these standards on the administration of justice, and issues of ethical leadership will be addressed. Emphasis will be placed on the integration of ethics into criminal justice policy making and the establishment of defined values as a means of agency direction and activity.

CRJ 550 Legal Issues in Criminal Justice Administration 3

This course is an overview of the legal issues commonly facing managers in criminal justice agencies. Particular emphasis is placed on public employment law, including the hiring, promoting, disciplining, and discharging of employees; fair employment practices; and agency and administrator civil liability. Both state and federal statutory and case law will be examined.

CRJ 560 Public Policy Making in Criminal Justice 3

This course is designed to increase the knowledge of the student about policy development in criminal justice. Of specific concern will be problem identification and the movement of an idea or issue into public policy, with special emphasis on the participants in the criminal justice policy-making process. Course content will include indicators of problems that cause concern in criminal justice and elevate that problem to such a level that public policy making is required, strategic management of criminal justice policy, and the role of the criminal justice executive as an agent of change.

CRJ 565 Leadership Applications in Criminal Justice 3

Contemporary literature holds that "managers do things right; leaders do the right thing." This course will offer an analysis of the most effective theories of organizational leadership, with a focus on their appropriate applications within criminal justice. Of critical importance will be the identification and discussion of those critical leadership skills necessary to advance a criminal justice agency.

CRJ 590 Applied Project in Criminal Justice Administration 6

This course is designed to be a capstone project in which the student will use all the skills, attitudes, and knowledge acquired from the program curriculum to address an important problem or launch a program initiative related to the administration of criminal justice. The objective of this course is primarily outcomes assessment for the Graduate Program. For successful completion of this course and the Master of Science in Criminal Justice degree requirements, students must demonstrate both a mastery of the curriculum content and an articulated ability to apply what has been learned to professional endeavors. The curriculum guide to be developed for this course will contain a grading rubric to ensure systematic evaluations of students' levels of mastery.

Prerequisites: CRJ 530, CRJ 550, CRJ 560, CRJ 565, and six electives
Source: online.saintleo.edu
Basics in Rhythm (Meredith Music Series)


Book (Meredith Music)




Brand Name: Whaley, Garwood Mfg#: 9781574630251
Shipping Weight: 0.50 lbs
Manufacturer:
Genre:
All music products are properly licensed and guaranteed authentic.
You might also like: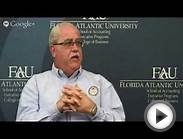 Meet Jay Leiner - Super Detective & Forensic Accountant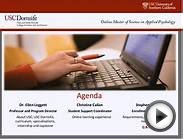 USC Online MS in Applied Psychology Virtual Open House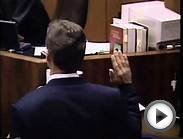 masters school psychology online, attorney lawyer clip1
Rhythmic Training (Instructional)


Book (Hal Leonard)




Rhythmic Training
By Robert Starer
Published by Universal Music Publishing Group
84 pages
11 L x 8.5 W inches
Music Rhythm Game


Mobile Application (Quikthinking Software)




Lots of Music Tracks
Big Fun
Designed for Tablets
Great on Phones
No advertisements

The Rhythm Bible (Book & CD)


Book (Alfred Music)




Manufactured to the Highest Quality Available.
With True Enhanced Performance.
Latest Technical Development.

101 Music Games for Children: Fun and Learning with Rhythm and Song (SmartFun Activity Books)


Book (Hunter House)




Author: Jerry Storms.
Publisher: Hunter House.
Paperback.
Pages: 143, 1.
Functionality that is Unbeatable.