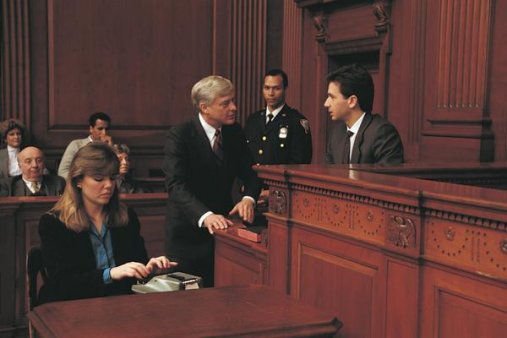 Admission deadlines:

Fall - June 1 (April 1 for international applicants requesting a student visa from GW)
Spring - November 1 (October 1 for international applicants requesting a student visa from GW)

Applications submitted after the deadlines indicated above will be considered on a case-by-case basis.

Standardized test scores:

GRE general test (institutional code 5246). Waived for applicants who hold a J.D., M.D., or Ph.D.

Recommendations required:

Two (2) recommendations.

Prior academic records:

Transcripts are required from all colleges and universities attended, whether or not credit was earned, the program was completed, or the credit appears as transfer credit on another transcript. Unofficial transcripts from all colleges and universities attended must be uploaded to your online application. Official transcripts are required only of applicants who are offered admission.

If transcripts are in a language other than English, English language translations must be provided. The English translation alone should be uploaded into your application.

Statement of purpose:


In an essay of 250-500 words, state your purpose in undertaking graduate study in forensic psychology. Include your academic objectives, research interests, and career plans. Also discuss your related qualifications, including collegiate, professional, and community activities, and any other substantial accomplishments not already mentioned on the application.

Additional requirements:

An interview is required for those applicants whose application is deemed by the faculty to indicate a high probability of success in the program. Applicants for whom a personal interview would create an undue hardship may request that the interview be conducted telephonically.
Source: www.gwu.edu
You might also like: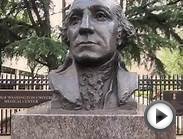 George Washington University Commercial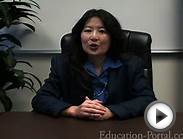 George Washington University in Washington DC Video Review