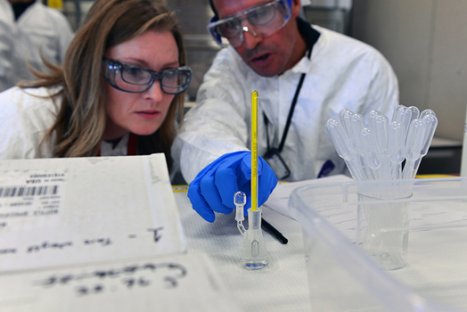 Forensic psychologists work within, or aid, the legal system. They may have many roles. The job can entail evaluating competency to stand trial and offering expert witness. The testimony of a psychologist may be given weight in determining what level of crime a person actually committed and what sentencing is appropriate. Evaluation and testimony are not confined solely to criminal trial, however; forensic psychologists may also offer expertise in issues of personal injury, liability, disability, or guardianship.
Forensic psychologists may work in cases that involve families accused of abuse or neglect or in custody cases where no accusations have been made. They may evaluate children or victims as well as potential offenders.
Forensic psychologists also work with the incarcerated, providing treatment that will lower the risk of relapse. They may specialize in work with particular populations, for example, sex offenders.
Criminal profiling – assisting the police with investigations by providing information about the type of individual likely to have committed a series of crimes – has garnered a good deal of media attention. However, prospective psychologists should be aware that this is not the typical role of the forensic psychologist.
Forensic psychology has been listed as a "growth field". Salaries are generally on a par with those of other psychologists, but forensic psychologists who are in private practice sometimes drive their earnings higher.
Education and Training: Forensic Psychology as a Clinical Psychology Concentration
In most cases, forensic psychologists have doctoral degrees. This level of education is necessary if one seeks to be licensed as a clinical psychologist and provide psychological services directly to individuals.
Source: www.psychologist-license.com
You might also like: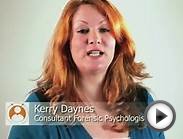 4 KERRY D: Consultant Forensic Psychologist