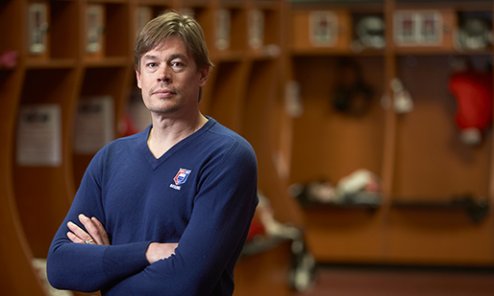 The UNLV Clinical Psychology Doctoral program, in the scientist-practitioner tradition, prepares students to address psychological concerns through scholarly research and the application of psychological knowledge and skills in practice. We recognize psychology as an empirical science and expect students to have a broad understanding of existing psychological knowledge and methods. We train students to base their scholarly and professional activity on the scientific foundation of psychology, including an understanding of and attention to human diversity. We train students as generalists who are prepared to conduct ethically appropriate scientific research and clinical interventions with children and adults in an increasingly multicultural society. We provide an integration of didactic study, supervised clinical activity, and mentored scholarly research. This mission is consistent with and complementary to the mission of the Department of Psychology and UNLV.
The doctoral degree in clinical psychology requires a minimum of 96 credits. En route to doctoral candidacy the student will complete the requirements for a master's degree in psychology. Students are expected to complete the requirements for the master's degree (48 credits) during their first two years of study.
Student Financing
UNLV strives to provide competitive funding offers with reasonable tuition and fees to doctoral students. Our program attempts to provide funding to all students who request it. The most common source of funding for first and second-year graduate students is a graduate assistantship. Students in years three and beyond are often funded through assistantships that involve teaching two sections of introductory psychology or a similar course. Some students are funded on faculty research or service grants. In the past years, nearly all students who have requested funding have received some form of funding similar to a graduate assistantship. For additional information regarding financial aid and other possible sources of funding, visit the Graduate College.
APA Accreditation
Clinical psychology doctoral programs are accredited by the American Psychological Association (APA) if they are judged to be in compliance with the Guidelines and Principles for Accreditation of Programs in Professional Psychology established by the APA. The UNLV Clinical Psychology Doctoral program is accredited by the APA as of Oct. 7, 2005.
Source: www.unlv.edu
You might also like: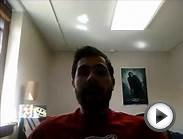 PSYCH 501: Psychological Effects of the Internet, Unit 1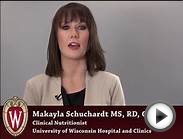 UW-Madison - Capstone Certificate in Clinical Nutrition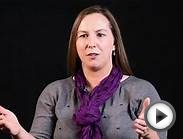 University of Wisconsin Division of Endocrinology ...