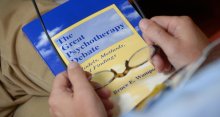 What is the difference between a clinical psychologist and a counseling psychologist?
Many people are puzzled by the fact that some professional psychologists identify themselves as "counseling" psychologists, while others describe themselves as "clinical" psychologists. Counseling and clinical psychologists often perform similar work as researchers and/or practitioners and may work side by side in any number of settings, including academic institutions, hospitals, community mental health centers, independent practice, and college counseling centers, where they may have overlapping roles and functions. To add to the confusion, the term "clinical" psychology is sometimes used in a generic sense by legislators to refer to psychologists authorized to provide direct services in health care settings, regardless of their training.
The differences between counseling and clinical psychologists are rooted in the history of each specialty, which has influenced the focus and emphasis of the training they receive. Both counseling and clinical psychologists are trained to provide counseling and psychotherapy. In order to understand the traditions and orientation of each specialty, it may be helpful to consider the etymology of each of the descriptive terms. Clinical derives from the Greek, "kline, " which means bed, (and is also found in the root of the word "recline"). Clinical practice has traditionally referred to care provided at the bedside of an ill patient. Counsel is from the Latin, "consulere, " which means to consult, advise, or deliberate. These differences, broadly speaking, reflect the earliest focus of each field. Clinical psychologists have traditionally studied disturbances in mental health, while counseling psychologists' earliest role was to provide vocational guidance and advice. Today, though, the differences between psychologists from each specialty are more nuanced, and there are perhaps more similarities than differences among individual psychologists from each field.
Source: www.div17.org
You might also like: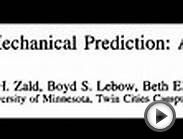 Statistical Prediction Rules (SPRs) vs. Clinical experts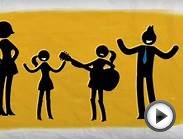 What is a neuropsychologist?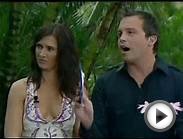 Relationship Astrology vs. Clinical psychology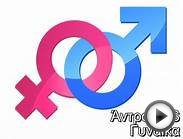 Dr.Chara C. Nomikou Clinical Psychologist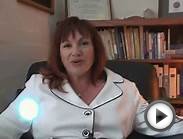 psychologist perth