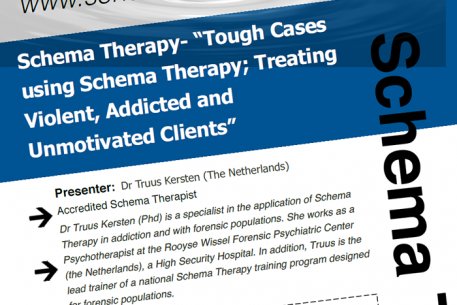 Forensic Psychology is the application of the science and profession of psychology to questions and issues relating to law and the legal system. The word "forensic" comes from the Latin word "forensis, " meaning "of the forum, " where the law courts of ancient Rome were held. Today forensic refers to the application of scientific principles and practices to the adversary process where scientists with specialized knowledge play a role.
Board Certification in Forensic Psychology
As in many professions, Specialty Board Certification in Forensic Psychology signifies that an individual has met the established standards for the profession as maintained and protected by an organization that the field recognizes for that role. The organization entrusted with that role regarding board certification in Forensic Psychology is the American Board of Professional Psychology (ABPP), which attests that the certified professional possesses a high level of professional competence in the specialty area. The Forensic Psychology Specialist has been found to have the ability to articulate clearly the theoretical, ethical, and legal foundations for his or her work in forensic psychology. The ABPP certificate has been recognized by judicial decisions, regulations, and statutes in some jurisdictions as the standard of professional competence in forensic psychology. Board Certification in Forensic Psychology by the American Board of Professional Psychology (ABPP) is one of only two post-doctoral specialty certifications recognized in the American Psychological Association Directory. ABPP has been incorporated since 1947. It has a rigorous standard for credential and practice sample review, which culminates with a three-hour oral examination by three ABFP board-certified forensic psychologists in two primary areas of forensic practice as exemplified by the practice samples. No candidates are exempt from the examination or "grandfathered."
Source: www.abfp.com
You might also like: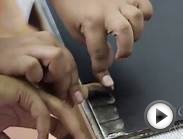 Forensic Courses and Training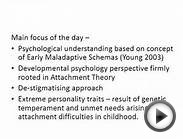 Psychology Formulation Based Staff Training