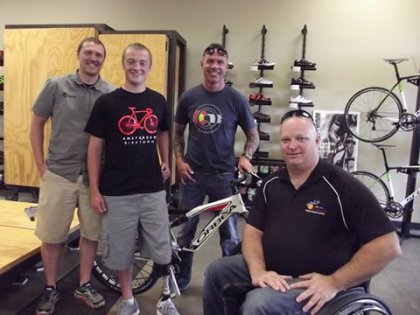 The University of Denver Graduate School of Professional Psychology (GSPP), with its history of pioneering innovative training in psychology, offers a Master of Arts degree in Sport and Performance Psychology. This degree is intended for individuals in the sport, performing arts, health and fitness, or mental health fields who want to develop their ability to improve the performance and lives of those with whom they work. (See current alumni positions.) Those applicants involved in coaching and teaching in sport and performance settings are encouraged to add to their skills and abilities through this training. Denver's passion for sports and a thriving performing arts scene make it a perfect place to master the practice of sport and performance psychology. Students in the MASPP program are encouraged to continue their training by applying to the PsyD program.
The field of sport and performance psychology is concerned with the psychological factors that influence human performance. Simply put, sport and performance psychology is about improving the lives of others. It involves assessment and intervention strategies that enhance an individual's performance and personal growth.
GSPP's program is unique and pioneering in many respects. There are four areas in which this program truly stands out from other educational opportunities in the field of sport and performance psychology: our applied focus, the curriculum, practicum opportunities, and the faculty. The program provides the necessary training for an individual to become a competent, proficient sport and performance psychologist with the completion of a psychology doctoral program. The MASPP will help those who coach and work with others do their job more effectively and experience more rewarding outcomes. (See student/alumni accomplishments to learn more about our community's recent contributions to the field.)
APPLIED FOCUS
GSPP's programs focus extensively on the practice of sport and performance psychology. More than learning the basic textbook principles that exist in most sport psychology programs, GSPP's curriculum teaches the student to apply these principles.
EXTENSIVE AND THOROUGH CURRICULUM
GSPP's curriculum is designed solely for sport and performance psychology. These programs, unlike other programs who simply add sport and performance psychology to existing curriculums, have been built from the ground up specifically to teach students the theory and application of sport and performance psychology. Nationally and internationally, this is the most comprehensive sport and performance psychology curriculum available.
DIVERSE PRACTICUM OPPORTUNITIES
Beyond the classroom, this program requires students to apply their skills in the "real world" of sport and performance psychology. The practicum opportunities in Denver are numerous and diverse. In addition to established practicum sites, students are also encouraged to create their own practicum to meet their particular interests. Examples of practicum sites include, but are not limited to: private high school academies, collegiate athletic departments, the DU Lamont School of Music, and placements with local exercise and health related industries.
Source: www.du.edu
You might also like: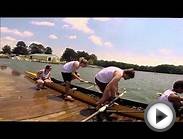 University of Denver Club Rowing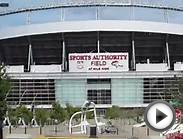 University of Denver | 2015 Quarterfinals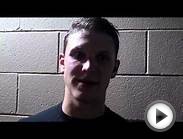 University of Denver Hockey: Paul Phillips Comments ...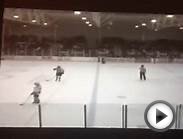 University of Denver vs. Utah State Hockey Unbelievable Goal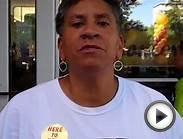 University of Denver freshman move-in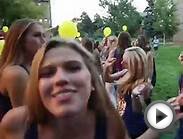 Alpha Phi Bid Day 2014 (University of Denver)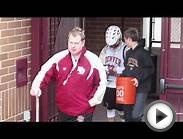 University of Denver: NCAA Opening Round | 2015 College ...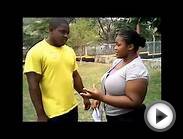 Imagery in Sports Psychology. University of Technology