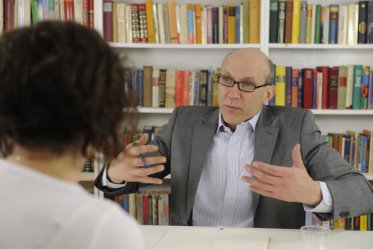 NHS Careers > Explore by career > Psychological therapies > Careers in psychological therapies > Psychologist > Health psychologist
Health psychology is a new and rapidly evolving area, and can be defined as the practice and application of psychological methods to the study of behaviour relevant to health, illness and healthcare.
For example, health psychologists may study:
when and why people seek professional advice about their health
why healthcare professionals do or do not recommend preventative measures
how patients and healthcare professionals interact
how patients adapt to illness
the links between perception, health behaviour and physical functioning.
Working as a health psychologist
Health psychologists focus on public health problems, healthcare provisions and responses to illness. These issues may be identified by healthcare agencies (including NHS trusts and health authorities), health professionals (such as GPs, nurses and rehabilitation therapists) and organisations and employers outside the NHS.
Source: www.nhscareers.nhs.uk
Knowing Yourself: Define Your Personality : Interpret Other Personalities : Enhance Your Love Life : Understand Your Natural Defenses : Accept the Real You
Book (Sunstone Press)
You might also like: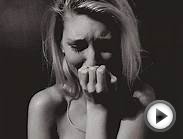 The Truth about Mental Health Disorders - Psychology