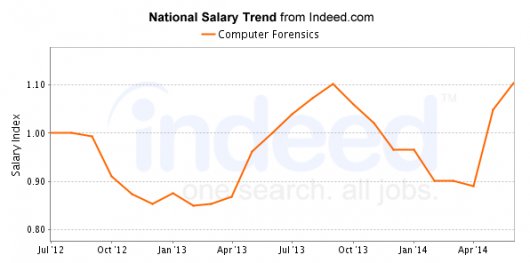 Due to the popularity and interest in forensic science careers and crime scene investigation jobs, it is likely that competition will be fierce over the next few years. In the 2012-2013 edition of the Occupational Outlook Handbook, the U.S. Bureau of Labor Statistics reports that forensic scientist careers are expected to increase by 19 percent by the year 2020, which is an average rate of growth.
In short, forensic scientist supply, fueled by thrilling popular culture depictions of the career, may outpace demand. And as many forensic scientist jobs are entirely regulated by state, local and federal budgets, there is some risk of an unforeseen slowdown in job growth due to financial strain.
Still, the FBI released a report in 2004 through their Laboratory Communications publication that discussed the problem of a high turnover rate in the career despite an ongoing demand for new forensic scientists. A Case Study of Forensic Scientist Turnover (2004) reported difficulty keeping new forensic scientists despite huge needs to analyze ever-growing amounts of DNA evidence. The lack of upward mobility and uncompetitive salaries were mentioned as probable causes for this turnover.
Although there are private forensic scientist jobs, over 80 percent of the jobs in the field are governmental positions. Florida and California are the largest employers of forensic scientists, with almost 1, 500 employed in each state (BLS, 2012).
Salary
Since Florida and California are the biggest employers of forensic scientists, it is not surprising that the forensic science job outlook is the best in these states. The highest-paying states include the District of Columbia (D.C), California, Michigan and Massachusetts. The lowest paying states included Idaho, South Carolina and Georgia. (BLS, 2012)
The typical forensic scientist salary in the best paying jobs make between $65, 000 and $72, 000 per year, according to 2012 data from the BLS. For new forensic scientists, the typical forensic scientist salary is between $48, 000 and $60, 000 per year. Overall, the median in 2010 was $51, 570, BLS data from 2010 shows.
Within the forensic science category, there are several specialties that may change salary and compensation.
Source: www.forensicscolleges.com
You might also like: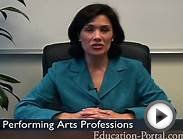 Salary and Career Info for Forensic Criminology Professionals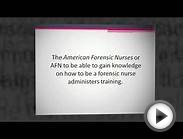 Forensic Nurses Salaries -- Is It Enough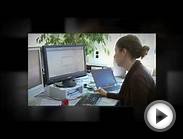 Computer Forensics Salary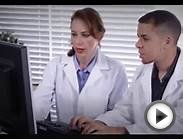 Forensic Anthropology Salary