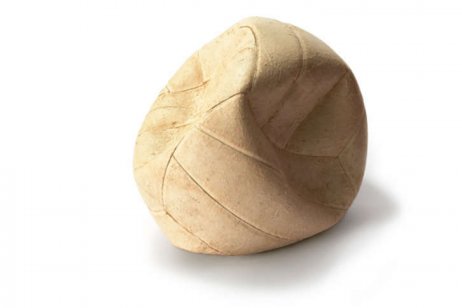 Sports psychologists work to understand the psychological factors that influence athletic performance, as well as studying the effects that exercise and physical activity can have on an individual's mental health and conditioning. They may also work with athletes to help them though the psychological difficulties of injury, rehabilitation and competitive stress.
Career outlook for sports psychologists
The U.S. Bureau of Labor Statistics (BLS) projects that job opportunities for professional psychologists will increase by 12 percent nationally between 2012 and 2022, leading to around 18, 700 new jobs in the field. A growing appreciation for the value of psychological services is cited as a main driver of the increase in career demand. Most employers prefer candidates who have completed a doctoral program, and those with specialist degrees or postdoctoral work experience are expected to have the best job opportunities.
Some states employ more sports psychologists than others, though statistics aren't widely available for this specialization yet. Here are the five states that employed the most psychology professionals overall in 2013, according to the BLS:
Florida
California
Texas
New York
Maryland
The Tampa-St. Petersburg-Clearwater area of Florida was the top interurban region for psychologists in 2013, followed by the Washington, D.C., metro region and the greater New York City area.
The BLS reports that the mean annual salary for psychologists in general in 2013 was $86, 540. The range of salaries recorded was quite large, with the bottom 10 percent of earners making less than $42, 550 annually and the top 10 percent taking home more than $117, 090.
Sports psychologists tend to be employed among a relatively narrow selection of industries. Here are the 2013 mean annual salary figures reported by the BLS for a few industries where sports psychologists might find jobs:
Offices of physicians: $92, 740
Colleges, universities and professional schools, $64, 260
Outpatient care centers: $97, 020
General medical and surgical hospitals: $90, 530
Geographical location can also factor heavily into a sports psychologist salary. Here are the five states where psychologists were paid the highest mean annual salaries in 2013, according to BLS data:
New Hampshire: $132, 590
Minnesota: $123, 600
Maryland: $104, 770
Iowa: $100, 300
Kansas: $98, 830
Two of these may be particularly friendly states for aspiring sports psychologists, according to a cost of living index produced by the Missouri Economic Research and Information Center. Not only are they reported as two of the top five highest paying states for psychology professionals, but Iowa and Kansas were also rated at 6 and 9, respectively, on a list ranking the 10 most-affordable states in the U.S.
Source: www.schools.com
You might also like: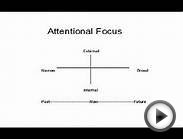 sports psychologist mental training psychology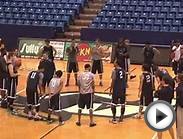 Sports Psychologist Dr. Joe Carr visits Akron Basketball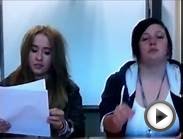 Sports Psychologist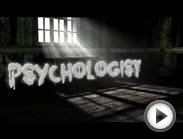 "Psychologist" Creepypasta